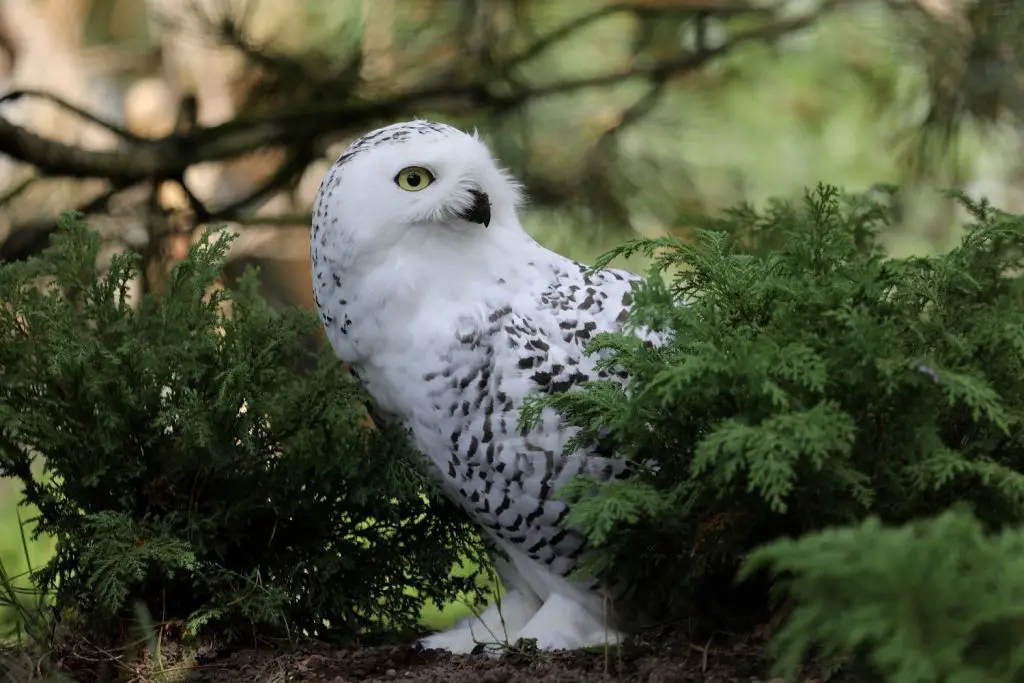 It's owl good! We got you covered for owl quotes for wisdom, puns and Instagram.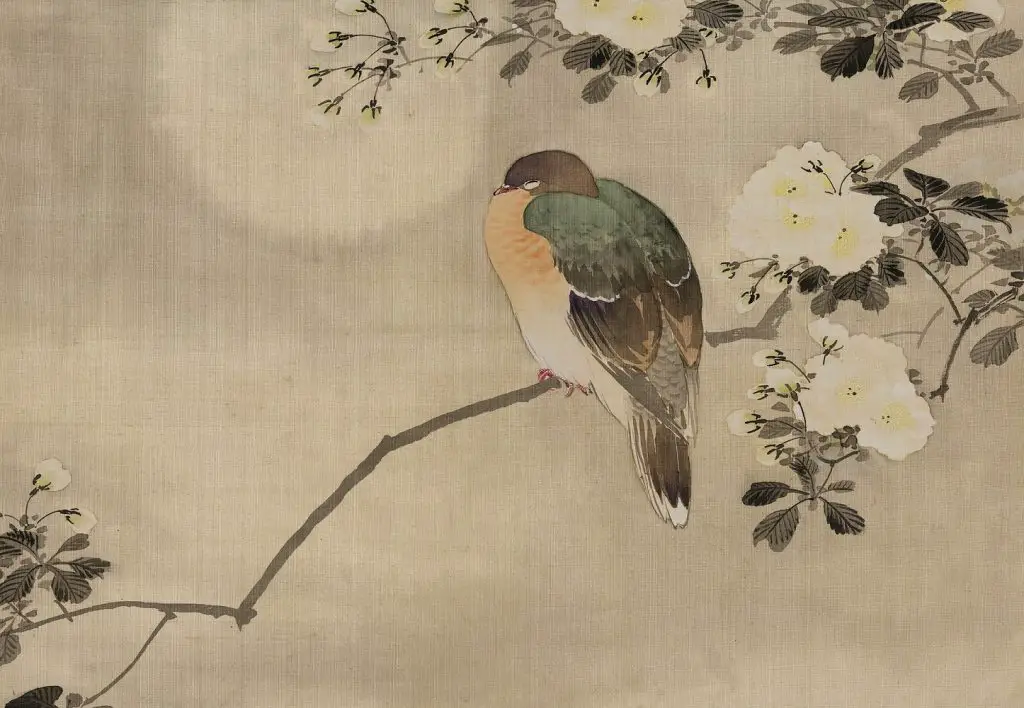 Translated from famous bird haikus originally written in Japanese, these subtle and enchanting short poems will absolutely win your heart.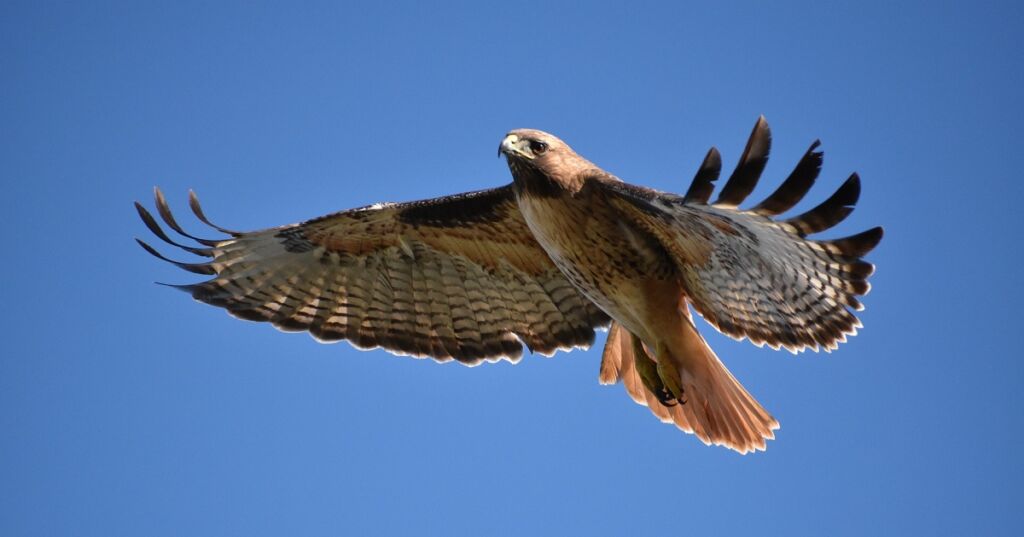 Feel inspired with these inspired red tailed hawk quotes, proverbs, sayings, lyrics, songs, and poems. From Shakespeare to Bob Denver!