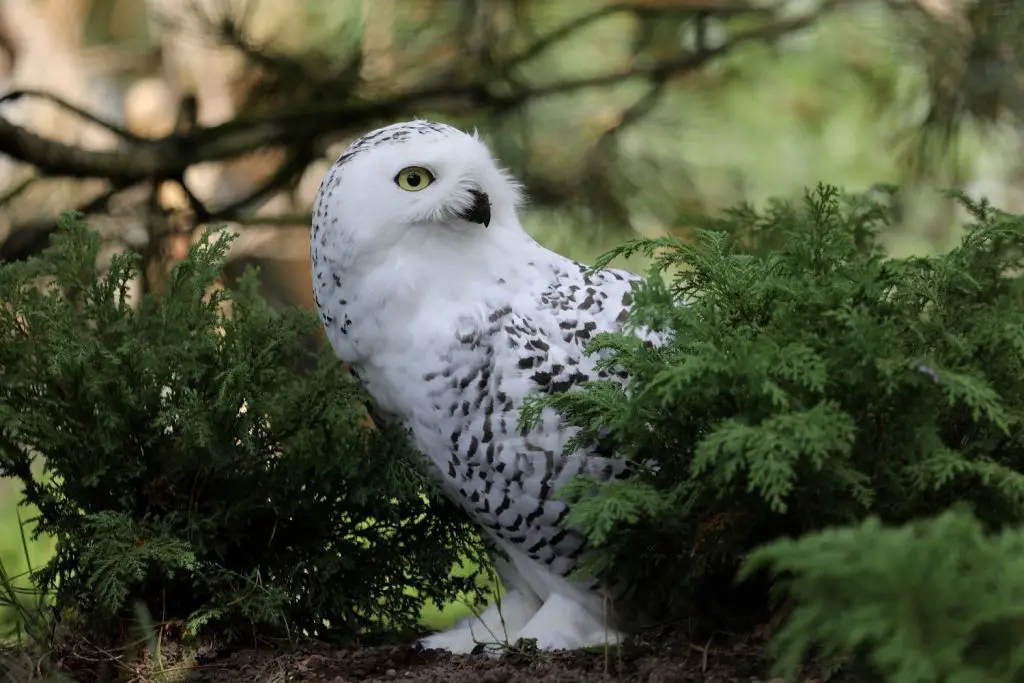 It's owl good! We got you covered for owl quotes for wisdom, puns and Instagram.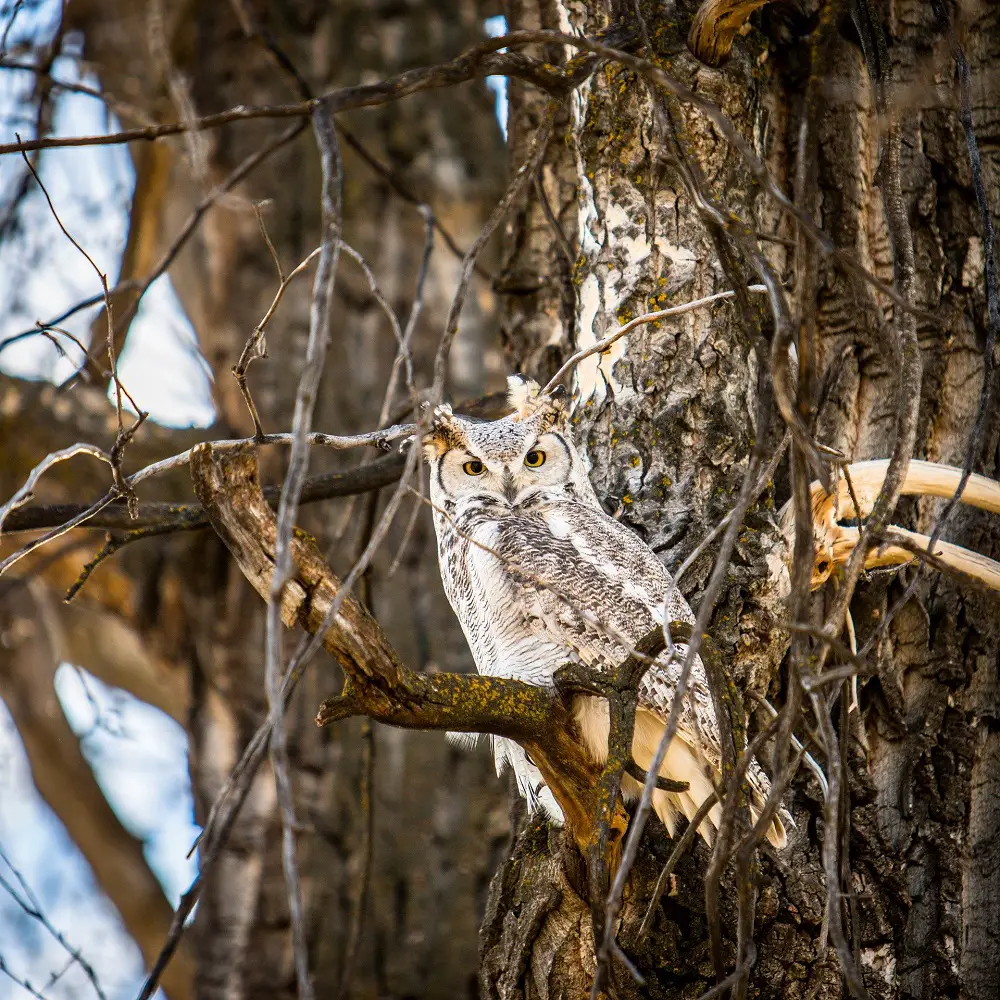 Suspecting you found an owl's feather? Unsure if you can legally keep it? In this post, we'll guide you on how to identify owl feathers and answer some of your owl questions!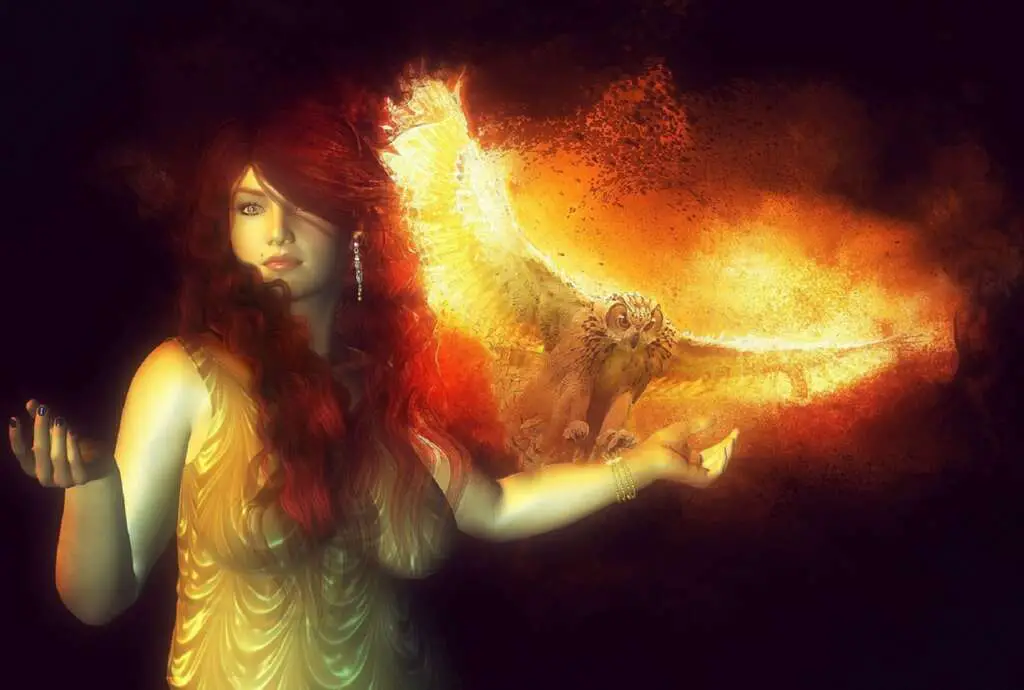 Owls play great roles in different traditions and stories worldwide. Find the most mystical nocturnal birds of prey in this compilation of owl names in mythology.