Famous BirdWatchers – Iconic Names In The Birding Community
Over the years, many famous people have come out and confirmed their love of birding and birds. The total number of famous birdwatchers is far too long to list in a single article! Instead, we created a few profiles about some of the most famous, added a list of other famous birders, and finished with a bonus list highlighting the most proficient birders ever. There's a good chance that you love at least one person on this list, so dive right in to learn more about this fun subject.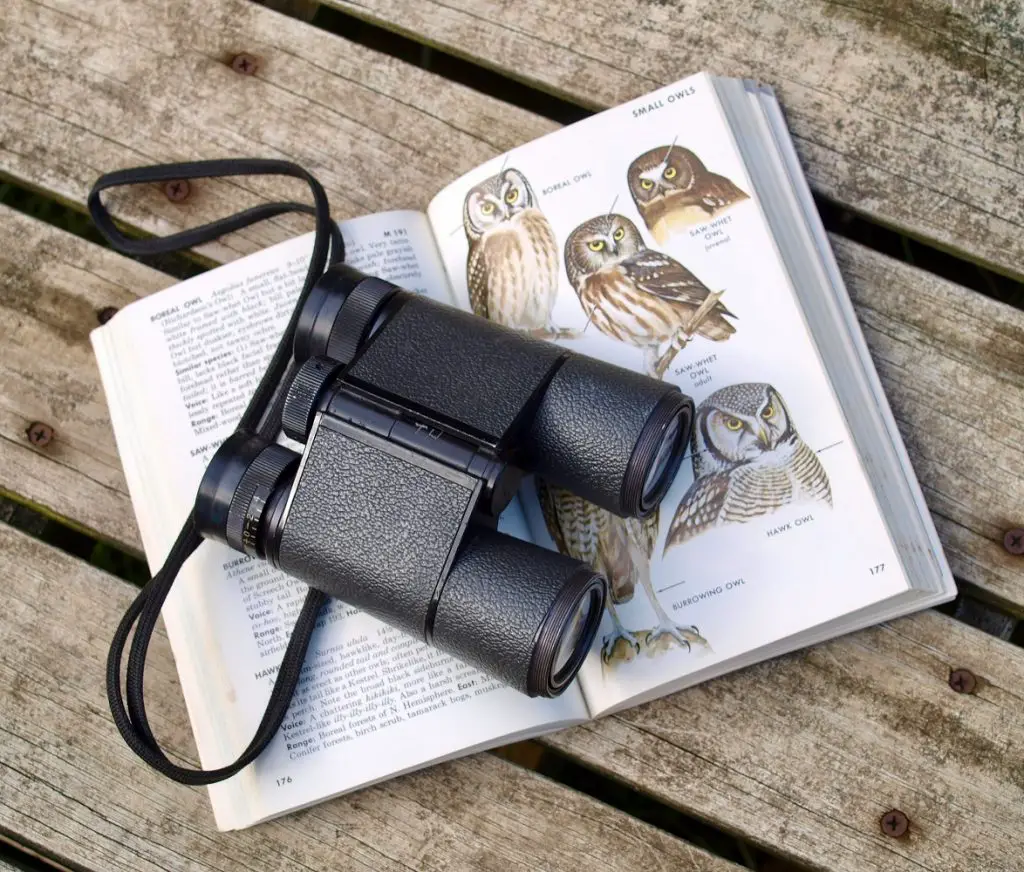 President Theodore Roosevelt
Theodore Roosevelt is one of those American figures whose legend simply speaks for itself. For example, an obviously faked (and debunked) photo of him riding a moose across a lake is mostly accepted as literal truth by many because of his reputation as a tough guy. However, Roosevelt also had a soft side, particularly for nature. And few animals captured his attention like birds.
As a sickly and sensitive young boy, he spent much of his time in Oyster Bay, New York, sketching and identifying many of the area's birds. After maturing into a robust and hardy adult, Roosevelt explored forests for days seeking new species to add to his list. Furthermore, he created over 50 federal bird reservations as president and fought hard for conservation.
Perhaps it's not surprising that he has one of the most beautiful quotes about birds we've ever read: "Spring would not be spring without bird songs, any more than it would be spring without buds and flowers." His love of birds and his fight for their protection make him one of the top birdwatchers of all time.
Related post: When did birdwatching become popular?
Writer Agatha Christie
Mystery writer Agatha Christie didn't invent the mystery story, but she may have perfected the art with her many, many books. Her thrilling stories and in-depth characterizations masked a relatively quiet and low-key life. Christie was fond of looking out the windows at her British estate and watching birds. Visitors grew to expect discussions about the latest birds that Christie had spotted.
Her passion for birding even made it into many of her stories. For example, her stories "The Stymphalean Birds," "Four and Twenty Blackbirds," and "A Pocket Full of Rye" heavily feature birds, which are often used metaphorically throughout her work. Popular Christie sleuth, Miss Marple, also uses birdwatching and birdwatching binoculars as an excuse to spy on people during her many adventures.
Comedian Steve Martin
Steve Martin is a man of many talents, including a stand-up comedian, short-story writer, banjo player, dramatic actor, and bird watcher. In fact, his 2011 comedy, "The Big Year," brought birdwatching competition to the mainstream. This film made light of the sometimes cutthroat nature of major birdwatching and is fondly remembered by many birding fans, while not a huge hit.
The film does raise some interesting points about the differing approaches some birders take. For example, Martin's character is criticised for renting a helicopter to attempt to spot a very rare bird. His chief competitors in the film consider this cheating or taking the joy out of birding. For many enthusiasts (including Martin), being out in the wilderness and surrounded by its beauty is a major part of the fun.
Horror Movie Director Wes Craven
Wes Craven's horrifying filmography includes classics like "A Nightmare on Elm Street" and "Scream." However, few people knew that this director had a gentle side: he loved bird watching. In an interview in 2008, he stated he grew to love birds due to spending time watching them with his mother and said he was "fascinated" by birds for his whole life.
Like many bird watchers, his love started early and grew out of the natural wonder many children feel watching birds fly. "Flight is just a magical thing to watch" for children, he said. Accordingly, Craven tried to identify as many species as possible, no matter where his film career took him. Even on the set of some of the scariest movies ever, the soft-spoken Craven was known to talk about birds before his death.
Author Margaret Atwood
Canadian writer Margaret Atwood is best known for her post-apocalyptic books "The Handmaid's Tale" and the "Maddam" series. She is also well-respected in the birding world not only for her continued advocacy of bird watching (and her frank and funny discussions about the challenges of this hobby) but for her role in many conversationalist movements.
Atwood and her now late husband Graeme Gibson have supported organizations like "Nature Canada," "BirdLife International," and the "Trans Canada Trail." Gibson wrote the well-respected "The Bedside Book of Birds" and worked alongside Atwood until his death to support birds. Atwood often discusses this work during her many exciting and in-depth lectures around the nation.
Related post: The Coolest Birds
Other Famous Birdwatchers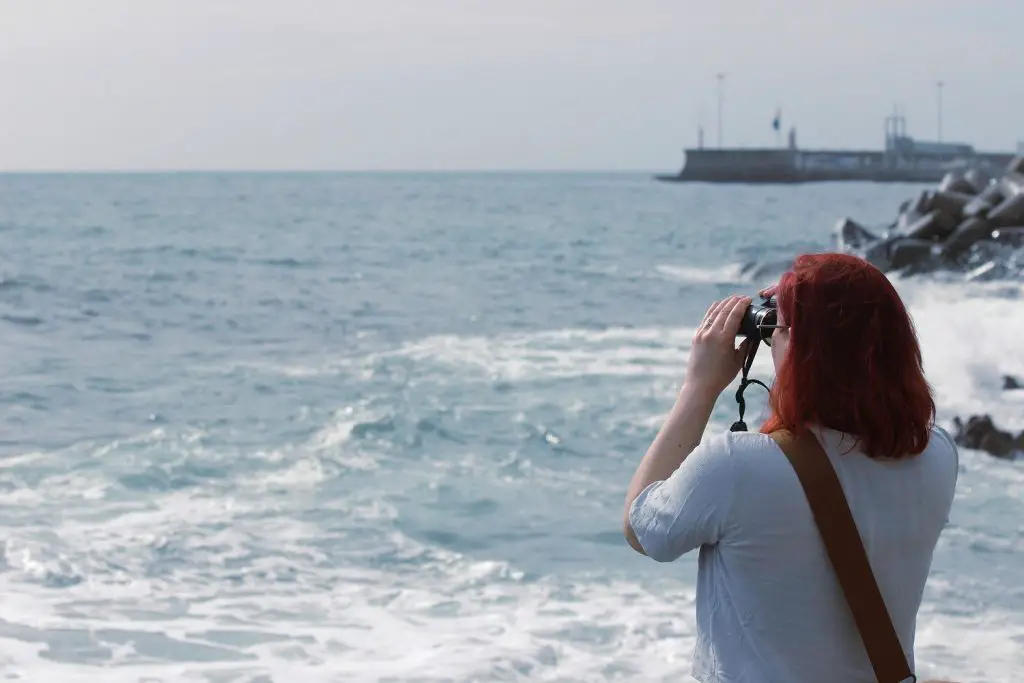 Birding is such a popular hobby that there's not enough room to cover every famous birder on the planet. Let's take a brief look at a few other famous people bird lovers to expand this list a little:
Damon Albarn: This British musician, songwriter, and singer is best known for Blur and Gorillaz but has also been outspoken about his love of birdwatching.
Laura Bush: The former first lady has openly discussed her love of birdwatching over the years and fondly discussed the many Texan species she spotted during her career.
Cameron Diaz: Cameron Diaz has regularly discussed how much she enjoys birding and has been an advocate for many conversationalist movements during her career.
Lili Taylor: This American actress is not only a significant bird fan but is also an American Birding Association board member as well.
Fidel Castro: The now deceased Cuban dictator liked to spend his downtime watching the many beautiful species present on the island nation he called home.
You may want to check out our list of the best sunglasses for birding!
Very Proficient Bird Watchers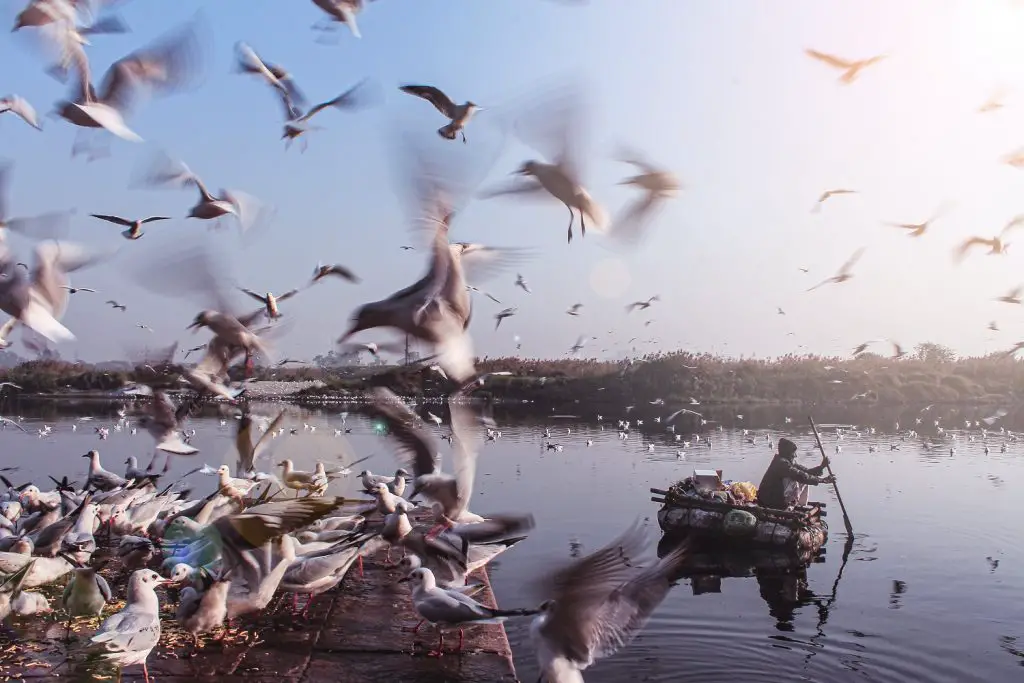 While the following birdwatchers aren't necessarily big names in the average household, they are legends in the birdwatching community. They have logged an almost unbelievable number of birds during their career and are an amazing inspiration. They include:
Claes-Göran Cederlund: This unassuming Swedish physician holds the current record of 9,761 spotted species. It took him decades and travels through 120 countries to reach this goal. He passed in 2020, and many still-active birders are still out there, meaning his record could be broken.
Philip Rostron: If anybody is going to beat Cederlund's record, it's Rostron. This still-active birder is just 62 and has already logged 9,707 birds. That makes him the second-highest overall birder. Roston takes 3-4 trips yearly to seek new bird species.
Peter Kaestner: Kaestner has a credited 9,680 on his list and discovered the Cundinamarca antpitta. After discovery, this bird was named Grallaria kaestneri in his honor. As an incredibly active birder, he could also potentially top Cederlund's record.
Sue Williamson: Sue Williamson proves that birding isn't just a man's game, as she has spotted over 9,019 different species. This makes her not only the top female birder of all time but the only female to see over 9,000 bird types.
Phoebe Snetsinger: Phoebe Snetsinger is a legend in the birding world because she was the first person to see over 8,000 species and, at the time of her death in 1999, had seen an impressive 8,398. Improvements in internet communication and travel have helped other birders overtake her, but her influence is still felt in the field.
Browse thru our posts for the best birdwatching journals and compact binoculars to accompany you in your birding journey!